Results
A point is accrued for every dog a particular dog places above in the given class.
The top-20 in the Open and Non-Pro divisions as of September 28, 2020 will be invited to the Preliminary Finals in October.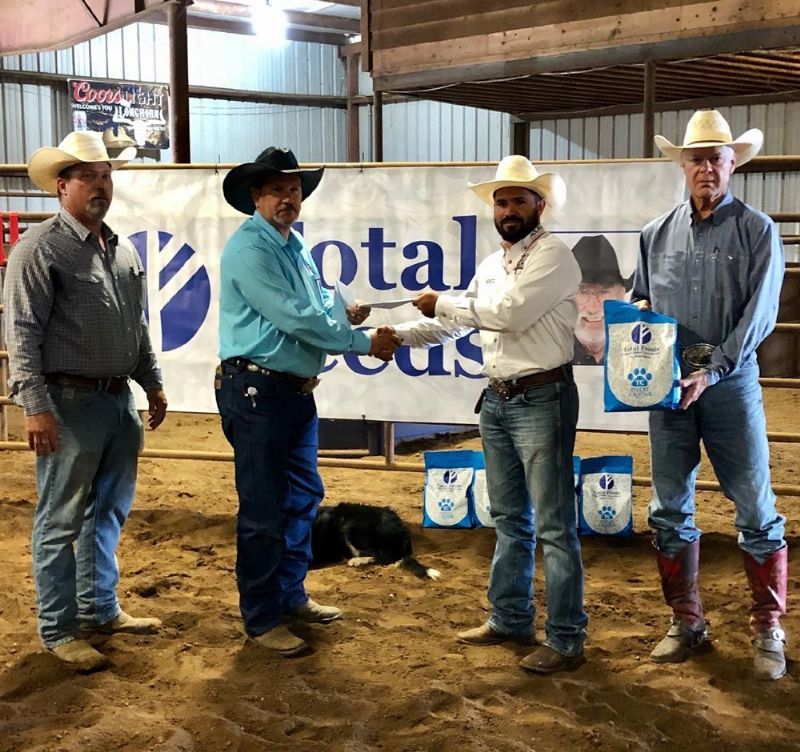 Maycon Moura and Booner took home the Open division win during the first of two trials during the WR Rodear on September 11 in Mt. Vernon, Missouri.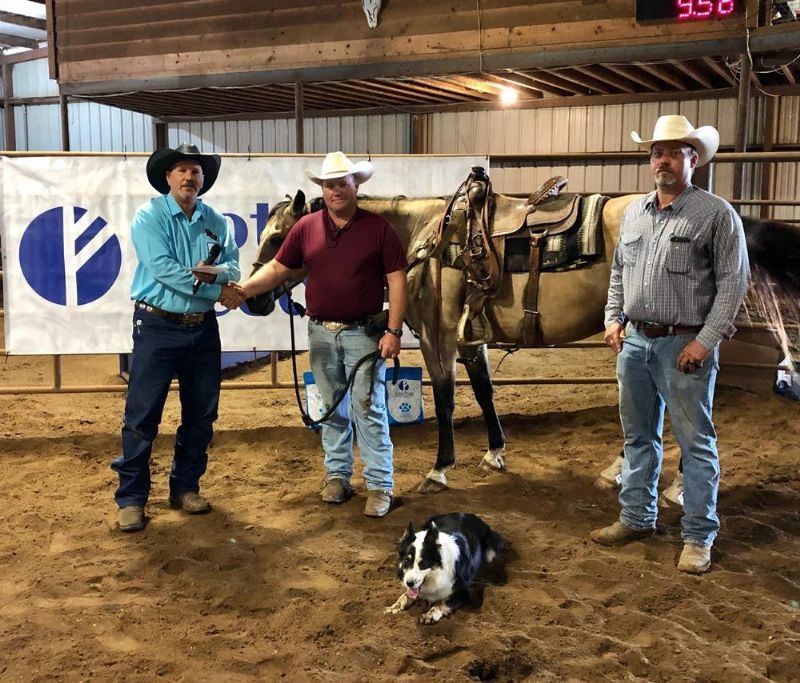 Sonny Mehurin and Mel were 2nd in the Open Rodear division during Trial 1 in Missouri.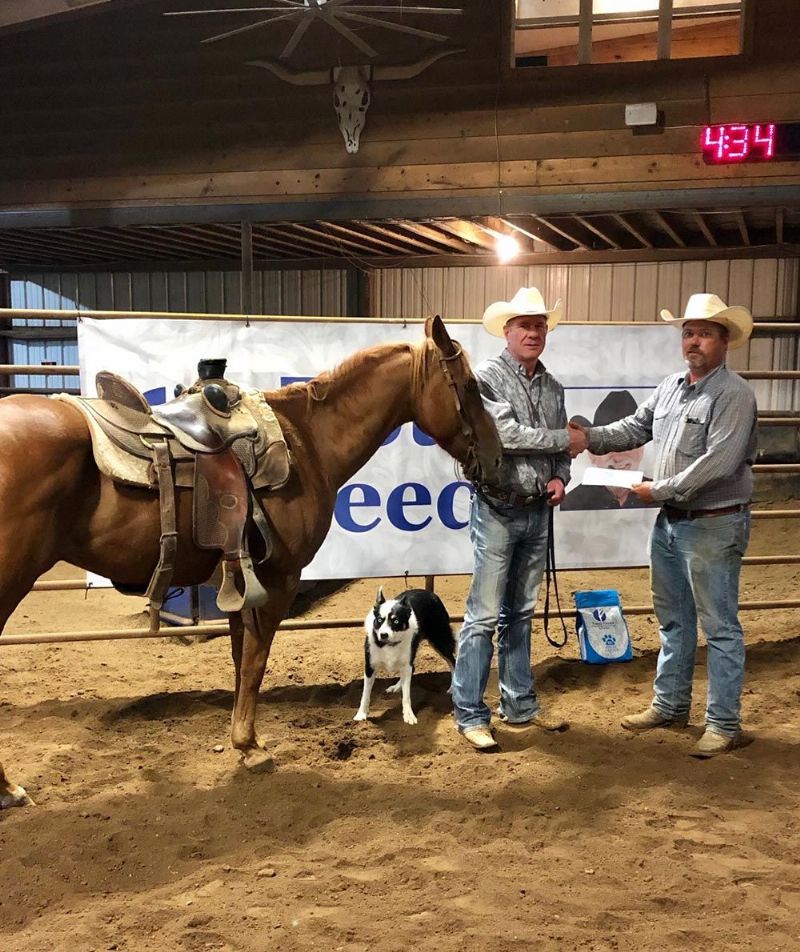 Trial 1 in Missouri also saw Dwayne Hurliman and Zac earn the Non-Pro Division win.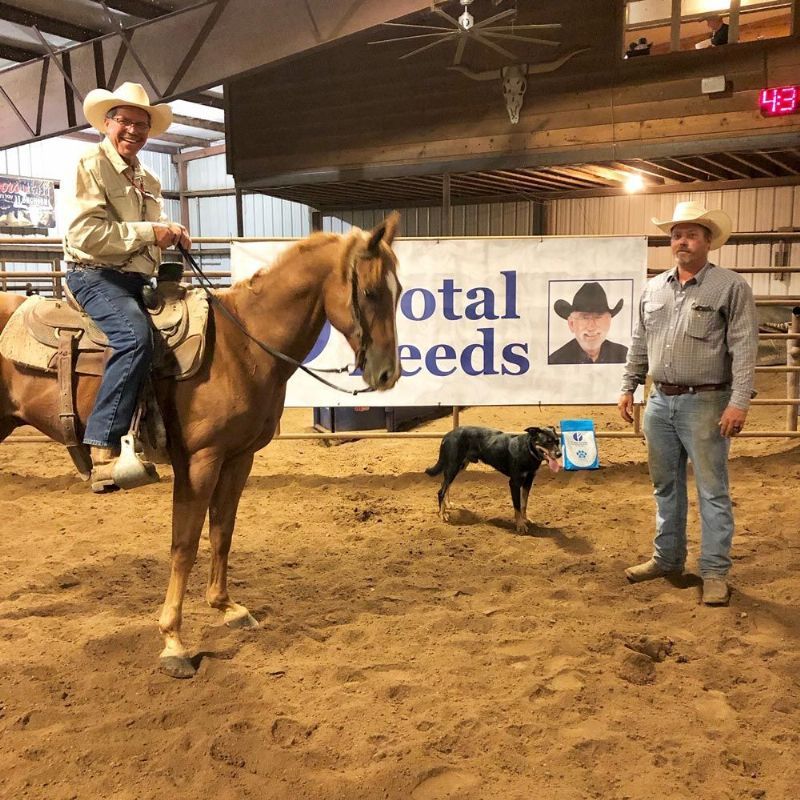 Kevin Lippey & Steele finished in 2nd place in the Non-Pro Division during both Trial 1 and 2 at the WR Rodear.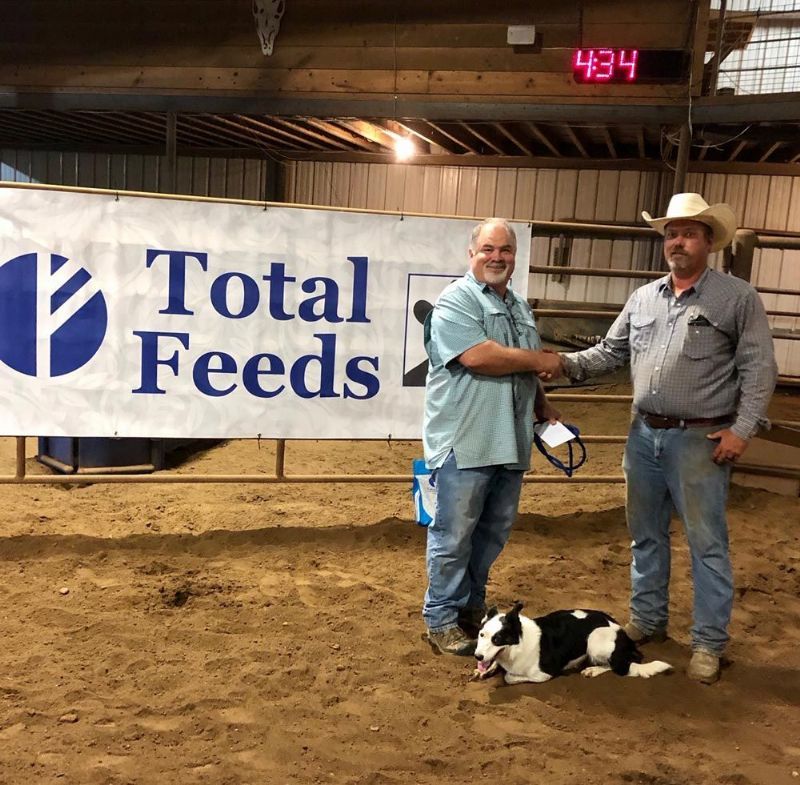 James Butler & Dolly won the Open Division of the WR Rodear during Trial 2 in Missouri.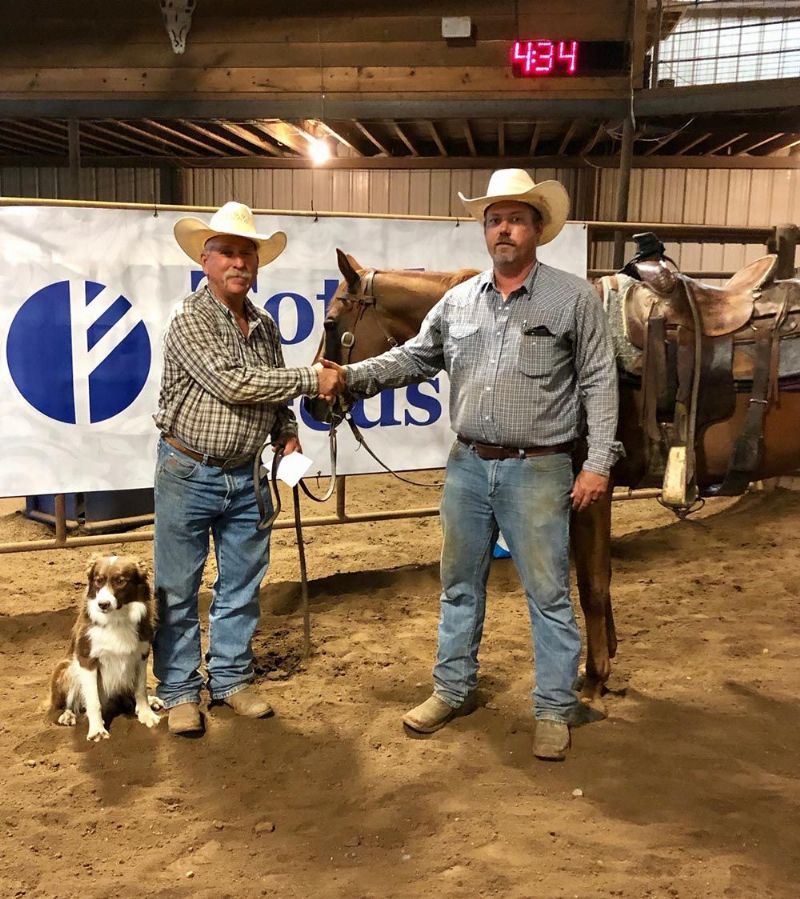 Mike Thompson & HP took 1st in the Non-Pro Trial 2 at the WR Rodear.